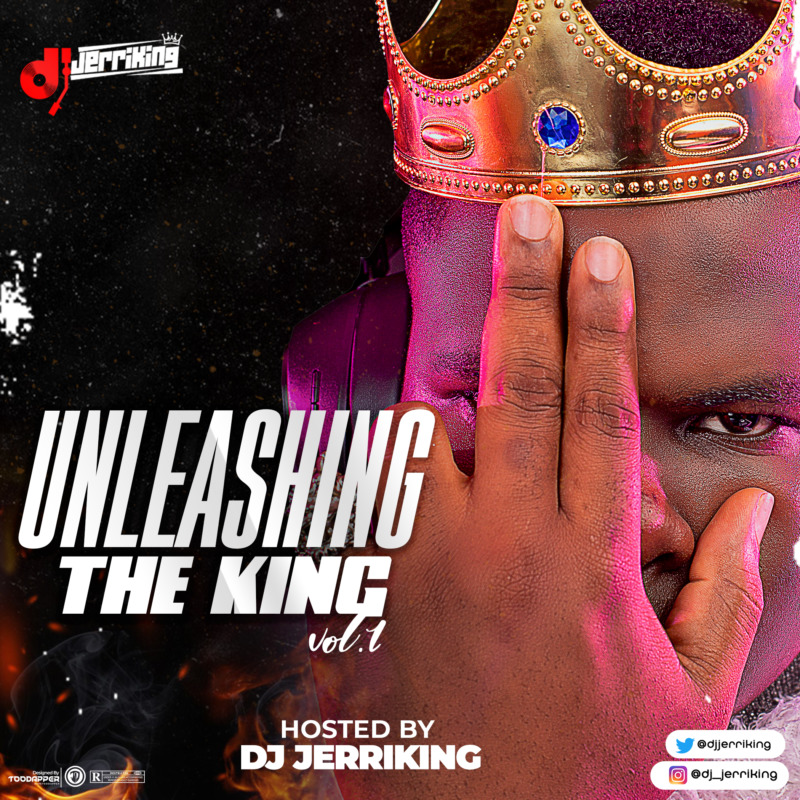 New Mixtape "Unleashing The King" by Dj JerriKing, Call it new school, call it whatever you want! JerriKing first ever Dj Mix will always put every good music on a bigger platform. This mixtape showcases the new sounds gaining positive attention across the continent today which features some of the veterans and new stars of the scene. "I put some of the most interesting music together for you, so immerse yourself into this mixtape and experience real Vibes. When you hear something you like, ensure you add it to your music library". ENJOY!!
DOWNLOAD 'Unleashing The King' MIXTAPE
The post [Mixtape] DJ JerriKing – "Unleashing The King" appeared first on tooXclusive.
from Songs – tooXclusive https://bit.ly/2Omc8eo
https://bit.ly/3iZC9y4