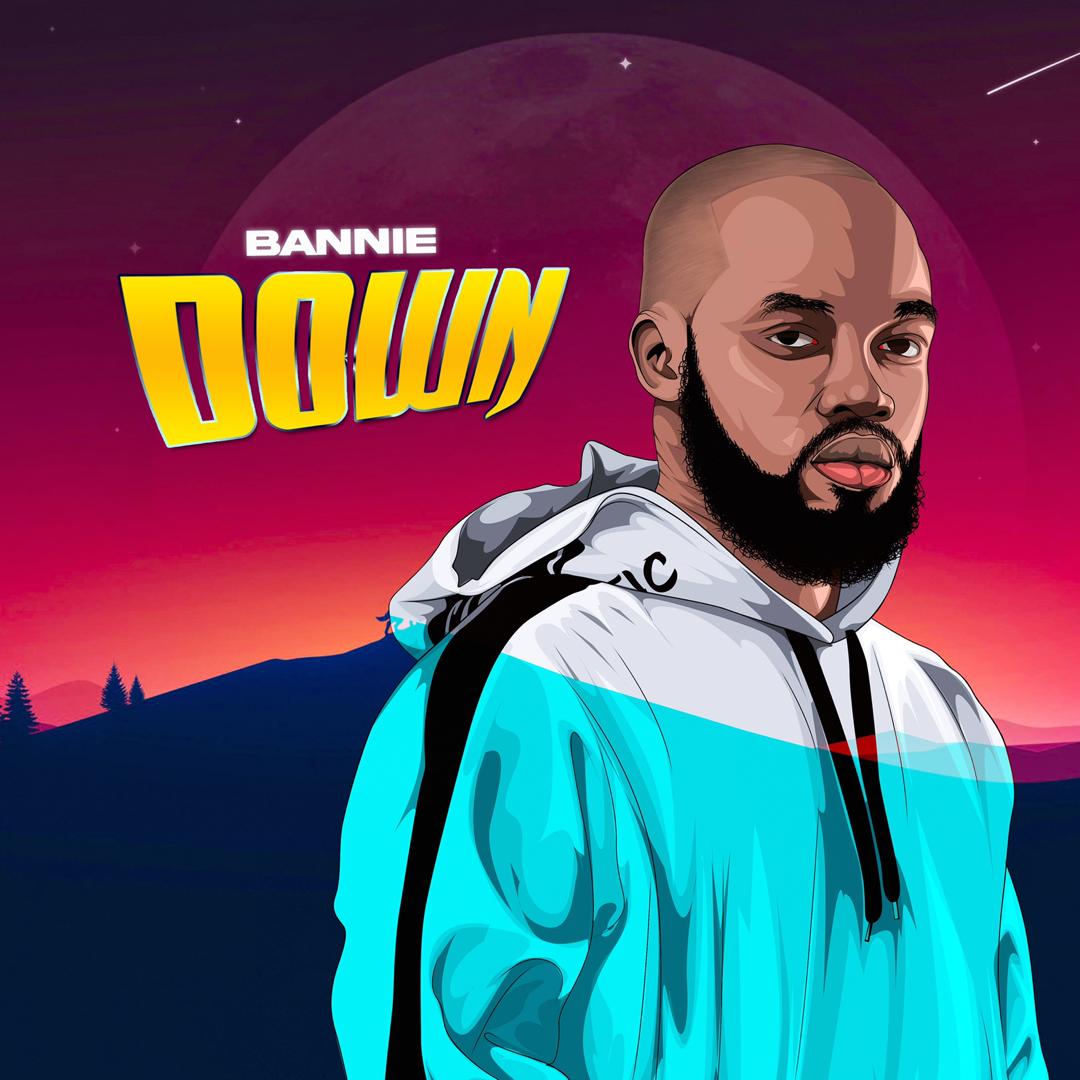 While some have been taking a break in 2020, Bannie has been doing quite the opposite. He dropped an "Amazing" single earlier in the year and here is another addicting release, "Down"
"Down" is the latest release from Bannie of Psycho Mind Entertainment (PME), who has stayed on point throughout 2020 With a vibe that is chill and hippy, this track builds up, and then when it gets going – listeners will be unable to deny its charm and charisma. That is because that's what Bannie is all about. Bannie promises more big releases in subsequent times. and in his words: There's more where this came from. So stay tuned for more Bannie & PME music!
Get "Down" on all platforms now.
The post Bannie – "Down" appeared first on tooXclusive.
from Songs – tooXclusive https://bit.ly/38yCCom
https://bit.ly/3piGBv6