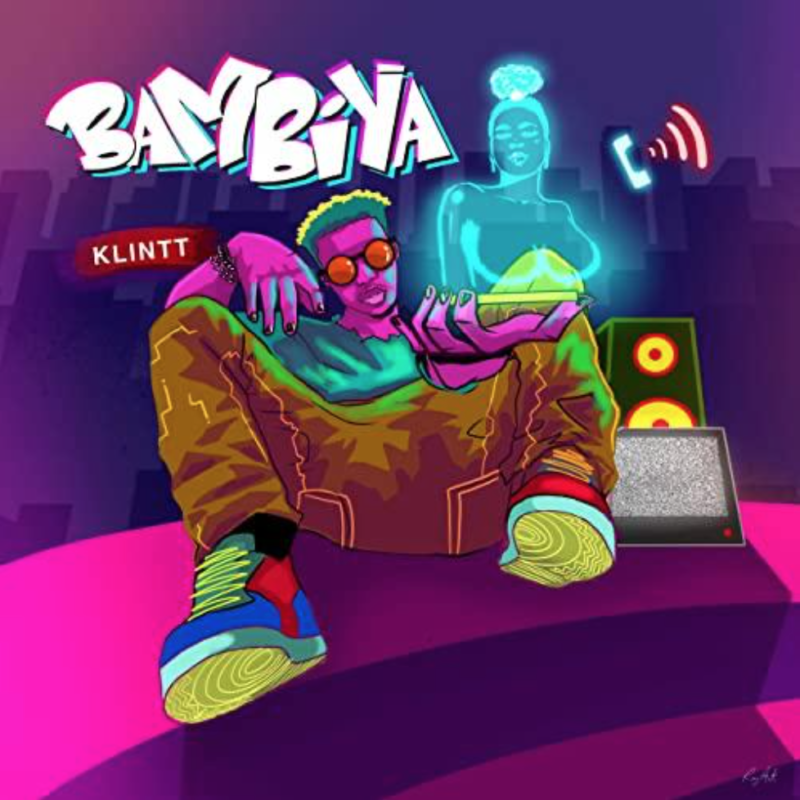 Klintt Releases Vicious Visuals for single 'Bambiya'.
Nigerian Indie Pop's fast-rising bad boy, Vicious Klintt, releases the visuals to his single "Bambiya".
The video of the pop dancehall track sees Klintt live up to his 'vicious' moniker as he delivers a dark but energetic performance, while acting as a fugitive getting away from a highway heist. There is a possible double entendre, a dangerous looking Bonnie to Klintt's Clyde and a police chase that all come together to make for fun viewing.
While much has been made of his memorable vocal performance on the track, complete with his signature croon, it is this fun video that might yet parachute Bambiya to far more acclaim.
Watch Bambiya Video below
Klintt – Bio
Lagos-based songwriter, producer and recording artist, Klintt, discovered his love for music as a child in Warri, Delta State. At age 15, the songster, born Klinton Enyioha, moved to Benin where he began exploring his music talent. There, he began honing his skills, collaborating with artists around the city
and producers.
He moved to Lagos not long after, where he further established himself in the industry, going on to create music for some big artists in different capacities. Klintt has explored a number of music genres including Afrobeats, Pop, Dancehall and Reggae, with his versatility constantly on show and bringing attention to his inimitable talent.
SOCIAL MEDIA
Twitter – @_klintt
Instagram – @_klintt
The post Klintt Releases Visuals for single 'BAMBIYA' appeared first on tooXclusive.
source
https://tooxclusive.com/klintt-releases-visuals-for-single-bambiya/