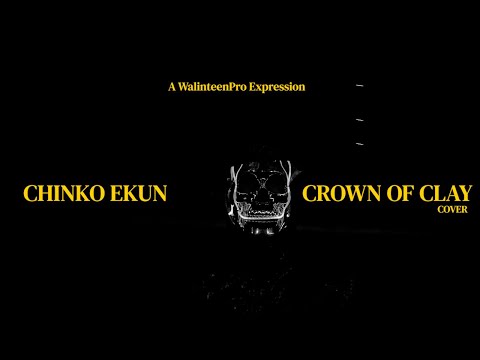 Rapper, Chinko Ekun jumps on Vector's Crown of Clay instrumental and dropped some dope Bars and witty punchlines.
On this "Crown of Clay (Cover)", Chinko Ekun freestyles about how the White changed black men's culture and forced their religion on us. Shared that White men never meant good from the onset and Black would never Crack!
Listen below
The post Chinko Ekun – "Crown of Clay" (Cover) Freestyle appeared first on tooXclusive.
from Songs – tooXclusive https://bit.ly/3Bu79iS
https://bit.ly/3kUzcm7